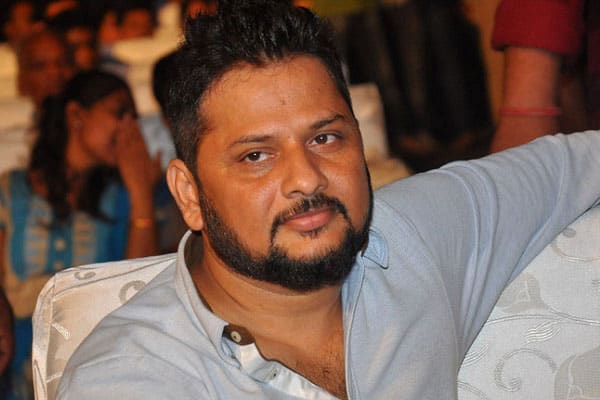 On Friday morning, though his upcoming movie Sye Raa is still to complete some post-production works, director Surender Reddy found time to attend the special screening of Saaho at Prasad's Imax in Hyderabad.
Few onlookers suggested that the Sye Raa director is treated to pale faces at the special show as he walked out in the interval to sip out a coffee. By the end of the almost three-hour show, Surender Reddy might have understood what movie lovers and fans of stars will go through if they watch a humdrum narrative that never pinches the emotions of audiences.
With Sye Raa being a similar magnum opus made on a tremendous scale, there is this invisible question on the face of every onlooker who met their eye with the director at the screening. They want to ask him, how did Sye Raa turn up after they poured years of hard work into the film?
After Saaho ended up such a hefty disappointment, all eyes are on Sye Raa's outcome now.