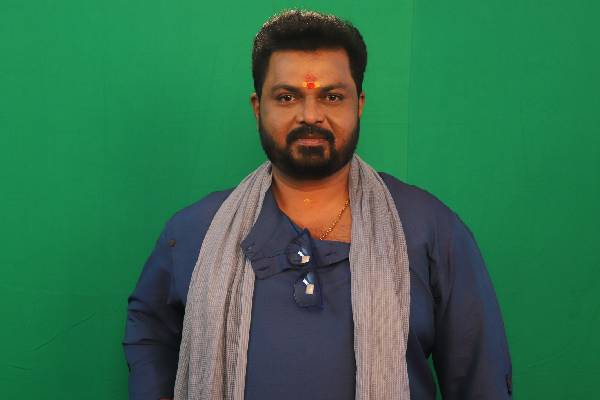 Sunday episodes of Bigg boss are always enjoyable. One reason is the curiosity among the audience to know who will get saved and who will be evicted. Second reason is the fun games and entertainment on Sunday.
Games time:
Sunday is funday in Bigg boss house. Today also host market started the show with a game. This Jugalbandee game designed to bring out the dancing talent of the housemates. Amma Raja Sekhar was judge for this game. One female contest and one male contestant has to dance for the given number. TV9 Devi, Divi danced well but one contestant who utilized the opportunity given by this game the best is Mehaboob and he danced really well. He got top score from Amma Rajasekhar as well as Nagarjuna.
Later, there was another game called " Rhymes pictionary ". It is kind of dumb charades game and contest has to draw the picture of a rhyme and the other contestant has to guess the rhyme. Lasya, being a mother of months old kid, seems to know all the rhymes well and excelled in this game.
Nominations:
Akhil Sarthak is the first one to get saved today. Bigg boss played the song titled "Akhil" to communicate that Akhil is saved from eviction. Later, Mehaboob got saved and Nagarjuna communicated this by showing a portrait of Mehaboob. He got overexcited to know this. At this point, Divi and Surya Kiran were left in the danger zone. While Divi looked confident at this time, Surya Kiran looked bit nervous. But as expected earlier, Surya Kiran got eliminated from the show. Amma Raja Sekhar and Monal Gajjar became emotional seeing Surya Kiran leaving the house. Monal told, he was like an elderly figure in the house, and seeing him leave the house is making her cry. Almost all housemates gave him a warm send-off.
Bad luck of Surya Kiran or flaw in the show:
Some say it is bad luck of Surya Kiran and there are other contestants who are actually weaker than him. There are some contestants who irritated the audience a lot during this week like Karate Kalyani with her nagging behavior and Monal Gajjar with her incessant weeping. But they are not in the nominations. Had one of them been in the nominations, probably Surya Kiran would have been saved.
Another reason for his exit is the show is dominated by social media stars this time. To be frank, contestants like Mehaboob and Akhil didn't do anything in the house for last one week. But their social media following seems to have come to their rescue. Even though Surya Kian is a big director, he doesn't have a following in social media like Mehaboob and Akhil.
However, some others say, he shouldn't have overreacted for small mistakes of other housemates in the first week itself. his impatience seems to have worked against him.