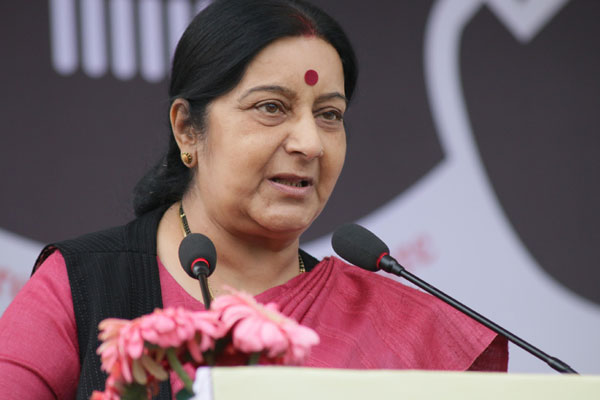 Union Minister Sushma Swaraj on Wednesday slammed some "celebrities" who, she said, have made surrogacy "a fashion" and "shauq" (hobby).
Without naming anyone, she said that some celebrities who already have kids – both boys and girls – try to get another child through surrogacy as they "don't want to put their wives in (labour) pain".
"We have many examples of celebrities who have their own children, still they have gone for a surrogate child," she said.
Bollywood actors Shah Rukh Khan, Amir Khan and Tusshar Kapoor are some of the celebrities who have had kids through surrogacy.
"I am pained to say that the procedure that started as a necessity, has become a hobby of sorts. This is not a thing for pleasure…it has become a fashion these days," she said while addressing a press conference here.
The Union Cabinet on Wednesday approved the Surrogacy (Regulation) Bill, 2016. Sushma Swaraj headed the Group of Ministers (GoM) formed to look into the issue of surrogacy.