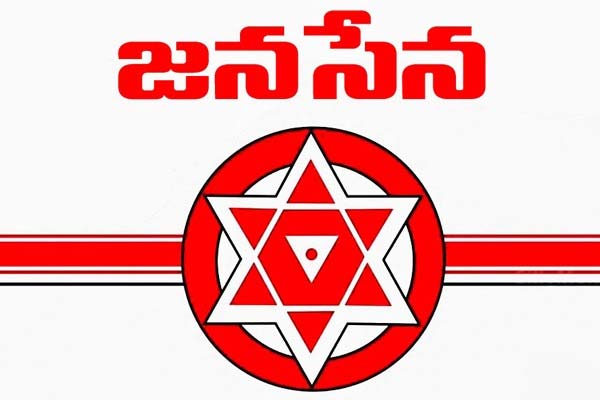 It is known news that around 400 accounts belonging to Janasena party were suspended by Twitter in a single day couple of days back. Suspending 400 accounts belonging to one political party in a single day drew attention of not only the supporters of the party but also the general public. Now the latest update is that almost all these accounts are back online. Details as below.
Ever since the Twitter accounts belonging to Janasena party officially and unofficially are suspended, many netizens have been requesting Twitter to #BringBackJSPSocialmedia. However, some argued that, Twitter suspends accounts when there is spamming and if Twitter had suspended these accounts as per rules, those handles might not be reactivated. Meanwhile, Janasena chief Pawan Kalyan responded on this issue and tweeted, "I don't understand the reason for suspending 400 twitter accounts of Janasena supporters.The reason behind the suspension of these accounts ; just for standing by helpless people and their issues? And how do we understand this?#BringBackJSPSocialMedia"
However, today most of these handles got reactivated and janasena fans are celebrating in social media for this. As every one knows, Janasena party doesn't enjoy much support in mainstream media and the party is heavily dependent on social media to spread the news of their party. So, getting their social media accounts back online, is making the supporters of the party happy. However the party and it's chief Pawan Kalyan should learn from the experience and focus on getting their own mainstream media, some supporters opine.
Telugu360 is always open for the best and bright journalists. If you are interested in full-time or freelance, email us at
Krishna@telugu360.com