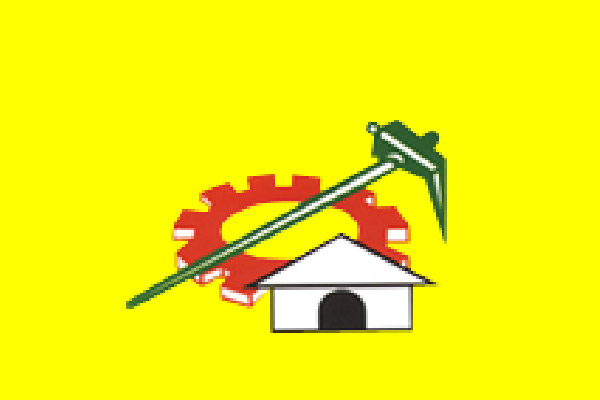 TDP boss N Chandrababu Naidu is not likely to become the Telugu Desam Legislature Party leader this time. In all probability, Naidu may choose a BC MLA to become the AP Opposition leader. Already, there is speculation within TDP that Tekkeli MLA Kinjarapu Atchannaidu may become TDLP leader.
The TDP is of the view that the political atmosphere is not favourable for Naidu or any other MLA from his community to head TDLP. The YCP leaders will not give any importance to the opposition party. The ruling leaders may also humiliate and undermine the self-respect of TDP MLAs.
In this backdrop, the TDP leaders is thinking that a BC leader with strong background and a fighting spirit should be in the forefront in the Assembly. Regardless of YCP's hostile stance, the TDP MLAs will definitely attend Assembly sessions and raise public issues. For this, Naidu is stepping aside to play just a supervisory role while the BC leader will take the TDP fight forward. Interestingly, majority TDP MLAs elected this time are from the same community which strongly supports the TDP. But none of them will get the chance to head TDLP because of prevailing situation.