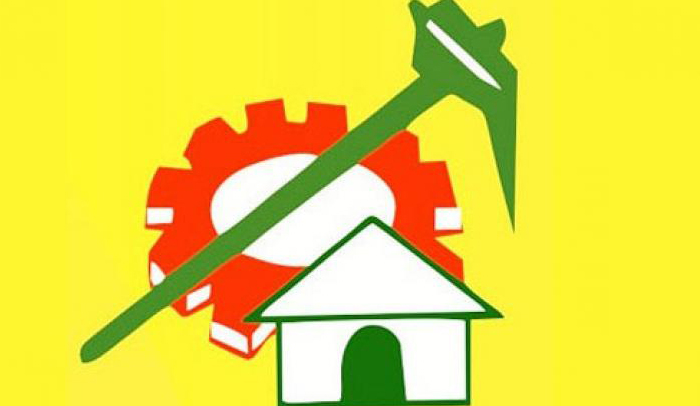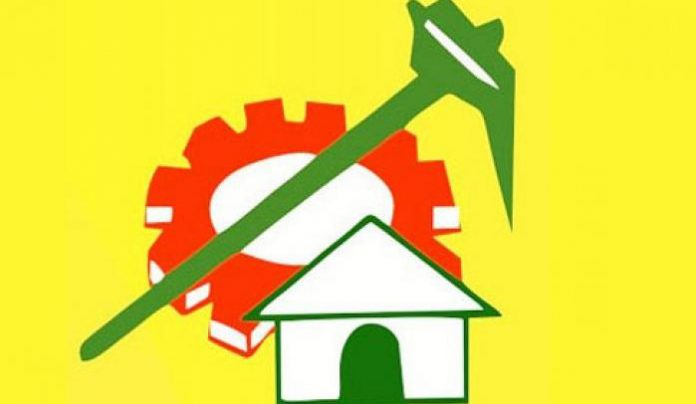 The TDP tried to raise the issue of its MLAs suspensions in the Assembly but its pleas were not allowed. Opposition leader N Chandrababu Naidu registered his protest and walked out of the House along with his party MLAs. Later, along with the suspended MLAs, the TDP leaders staged dharna in front of the Assembly. They raised slogans against the dictatorial attitude of the Jagan Reddy government.
The TDP announced that it is boycotting the day's session in the Assembly in protest against the ruling YCP not allowing its members to raise and debate on issues like unwarranted suspensions, unfulfilled promises and so on.
The YCP is unwilling to allow TDP MLAs to prolong the debate on the welfare pensions for SC, ST, BC and Minority women aged above 45 years. The TDP is sticking to its demand that CM Jagan should honour and fulfil his election promises instead of indulging in fake propaganda about passing bills on jobs, nominated posts and works. TDP MLAs suspensions too became a subject of serious clash between the ruling and opposition parties.