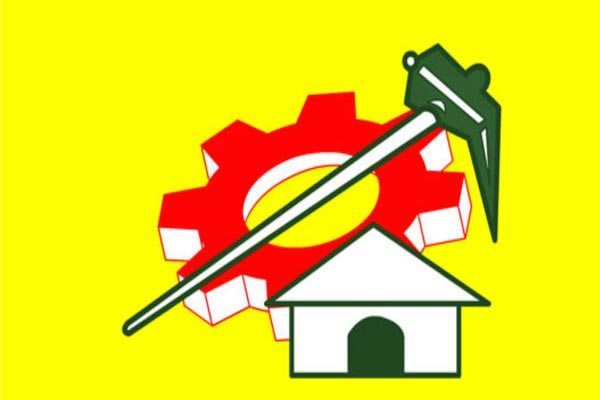 With election results fast approaching, the TDP is taking a closer look at the possibilities of the next government formation at the Centre. TDP leaders are discussing that Modi will not become PM again even if the National Democratic Alliance comes to power. They believe that either Rajnath Singh or Nitin Gadkari will have a chance to replace Modi this time.
During meetings with Ministers and senior party functionaries, CM Chandrababu Naidu told them to be very careful and not shaken at the exit poll results that are expected on May 19. There's likely to be a lot of confusion at the Centre as well. Naidu assured the party leaders that the TDP is coming to power hundred percent.
There are reports that the TDP is keenly following the mood among the possible allies of the Congress-led United Progressive Alliance. As they are not able to sort out differences, a possible rethinking is expected after the results. The TDP firmly believes that the UPA would be able to make use of any small opportunity to form the government.
Telugu360 is always open for the best and bright journalists. If you are interested in full-time or freelance, email us at
Krishna@telugu360.com