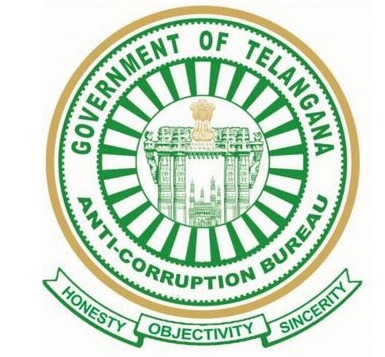 While behind the screen talks were going on for a patch up between warring Andhra Pradesh and Telangana governments, T-TDP MLA Sathupalli Sandra Venkata Veeraiah on Friday avoided ACB quizzing in connection with cash-for-vote scam. The MLA was to present himself before the ACB on Friday.  Just before the expiry of 5 PM deadline, he sent a letter to the ACB seeking more time for appearance before the investigating agency.
ACB slapped notice on him under Section 160 of Cr PC to appear before ACB additional SP M Mallareddy on Friday before 5 PM.
However, writing a letter to the ACB, the MLA sought 10 days' time on health grounds.
He said he was advised bed-rest by doctors as he was suffering from pain in the back and right leg and was immobile.
Stating that he would cooperate with the ACB in the investigation, he said, he needed more time to stir out of bed because of his medical condition.
Veeraiah is one of the many TDP members in row of investigation in the case. Two days ago ACB questioned Nagender Reddy, who was party's candidate for Council election. And another MLA, Revanth Reddy, who was caught red-handed while giving money to nominated MLA Elvis Stephenson, is already in Judicial custody.