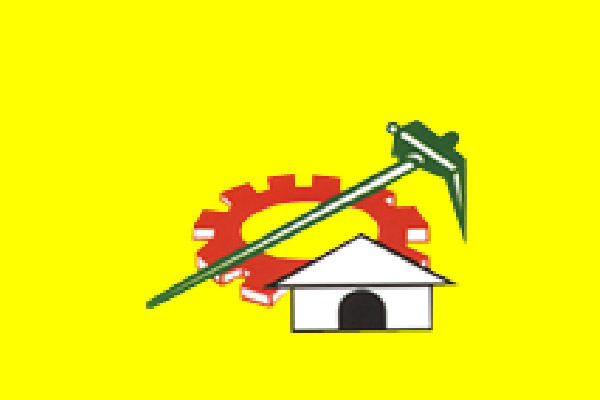 Finally, the opposition TDP had decided to attend the inauguration ceremony of the new Parliament building by Prime Minister Narendra Modi. The prime minister would dedicate the new parliament building to the nation on May 28.
The TDP would be holding its annual Mahanadu event at Rajamahendravaram on May 27 and 28. TDP chief N Chandrababu Naidu had directed the party MPs to be present at the Mahanadu on the day, as it would be holding the birth centenary celebrations of party founder and former chief minister N T Rama Rao.
However, Chandrababu Naidu had decided to depute Rajya Sabha member, Kanakamedala Ravindra Kumar for the parliament building inauguration.
"As we have a new Parliament building, I join a joyous and proud nation in congratulating PM @narendramodi Ji, the Union Govt, and every hand that has contributed to building this historic structure," Chandrababu Naidu tweeted on his twitter handle.
He further said "I wish for the New Parliament building to become the abode for transformational policy and decision-making. The dream of a poverty-free India where the gap between haves and have-nots has been bridged will be achieved by 2047, on completion of 100 years of independence."
It may be mentioned here that AP's ruling YSR Congress too had decided to attend the inauguration. Party supremo and chief minister Y S Jagan Mohan Reddy had even made an appeal to the opposition parties to keep political differences aside and join the inauguration ceremony.
The Congress and 18 other opposition parties have already announced boycott of the inauguration as the prime minister is inaugurating the new building instead of inviting the President.