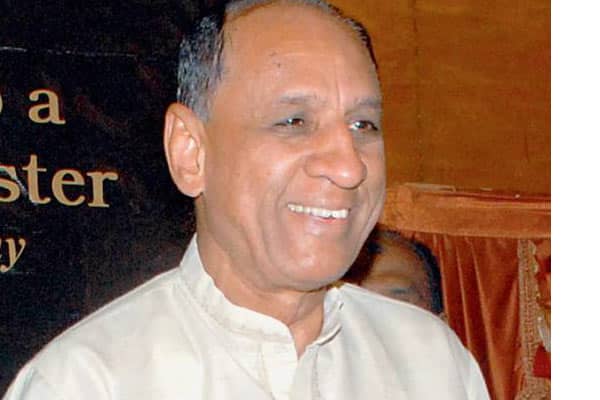 Telangana and Andhra Pradesh Governor E.S.L. Narasimhan on Monday peddled his way from the Kharitabad Metro Station here to Raj Bhavan, his official residence.
After getting down at the metro station following the inauguration of the second route of Hyderabad Metro Rail, the Governor surprised everyone by picking up a smart bicycle from the station.
The security guards had to run to keep pace with the 72-year-old, who covered one km distance to reach Raj Bhavan.
Narasimhan, a retired Indian Police Service (IPS) officer and a former director of the Intelligence Bureau, cycled ahead of Telangana's Minister for Municipal Administration K.T. Rama Rao and others younger to him.
The bicycles imported from Germany have been lined up at select metro stations in the city for commuters who want to use them for last mile connectivity.
Earlier, the Governor urged people to make travelling by metro a habit for better health as it ensured stress-free and comfortable transportation.
He said travel by metro would not only help the people bring down their fuel cost but also check pollution and ensure that ambulances and other emergency vehicles moved freely on roads.