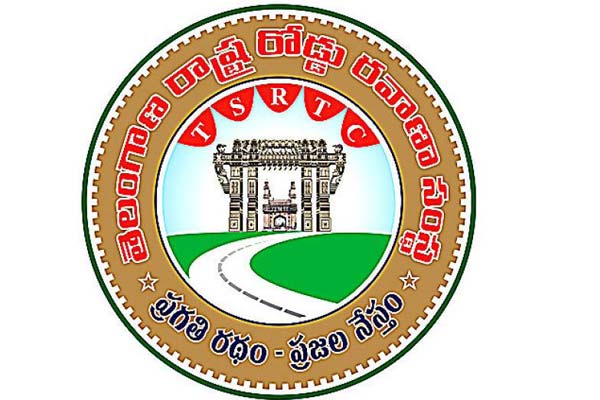 Telangana Chief Minister K Chandrasekhar Rao is being given a rude shock by the RTC employees. They are going on strike from tonight. People will face severe hardships as the strike comes in the busy Dasara festival peak season. Naturally, private travels will make lots of easy money. Already, the long distance buses from Hyderabad have been stopped. The talks between the government's three-member committee and the employees Joint Action Committee (JAC) have failed.
Ever since AP CM Jaganmohan Reddy merged APSRTC with AP Government, Telangana employees have brought huge pressure on KCR. Now, the unions are stepping up their demands. They are reminding KCR of how they have participated and made Telangana agitation and Sakala Janula Samme a big success.
The scene has reversed now. The TRS government is threatening to dismiss RTC employees if they go on strike. It's also going to invoke the ESMA Act. But the employees are on agitation path this time. Analysts say that this is going to give the toughest time for KCR whose gimmicks may not work all the time.