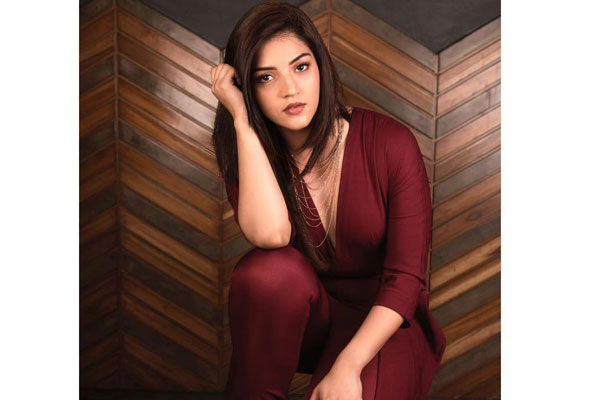 In the wake of recent prostitution racket busted in Chicago by US federal authorities, Tollywood actresses who are visiting USA are being questioned rigourously by department of Homeland and Immigration. This comes after the arrest of Indian couple Modugumidi Kishan and his wife Chandra for running a sex racket for year now.
According to the latest reports, happening beauty Mehreen Pirzada came under the scrutiny of US officials while she was travelling to Canada after completing the shooting of her upcoming film Pantham in US.
Reportedly, she has been grilled for more than half an hour by officials and was asked to furnish the reasons for her travel to the country. The Mahanabhavudu actress was very upset as she was embarrassed to face such an ordeal.
Also, it is learnt that Mehreen is unaware of the recent scandal and came to know through the investigating officers. After questioning her, the officials have apologised her for the inconvenience caused.