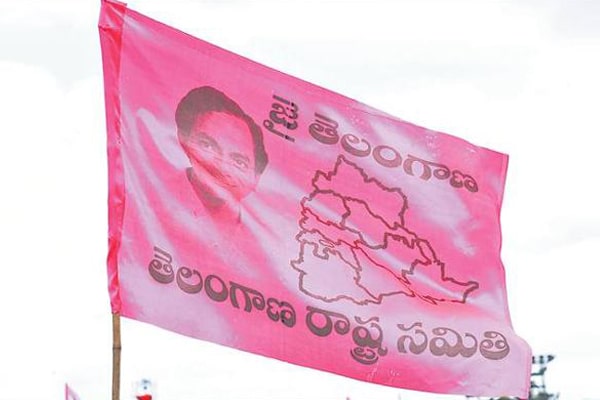 With the election results fast approaching, there are rising expectations among the leaders of Telangana Rashtra Samithi. If everything goes well, they hope that their boss and CM K Chandrasekhara Rao will get a chance to become the prime minister under the regional parties' quota. KCR has already raised this point before DMK leader Stalin that the Congress should give support to the regional parties if they get greater number of MP seats to form the government at the Centre.
If the Congress wins more seats, then the regional parties should give support to the Congress government on condition that one regional leader be made the deputy prime minister. The TRS is saying right from the beginning it will get hard bargaining power once the party wins all the 16 MP seats in Telangana.
The TRS cadres are putting enormous trust in the leadership capabilities of KCR. They have seen how KCR has made the impossible possible with regard to the formation of separate Telangana state. He promised to merge TRS with the Congress prior to statehood but once the reorganisation act was passed in the Parliament, KCR simply ignored the merger issue. Still, KCR is now becoming friendly to Congress through Stalin and other leaders to play key role in the government formation at the Centre.