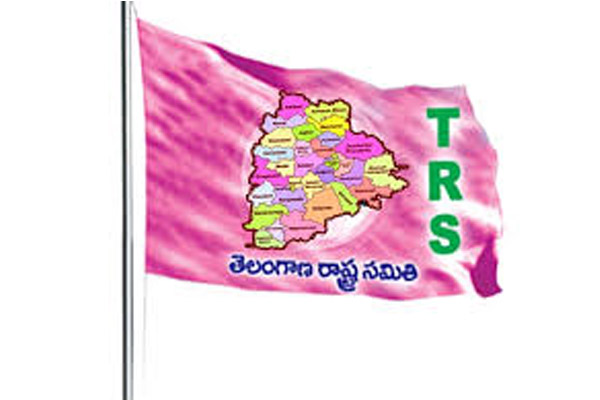 Kalvakuntla Kavitha, Nizambad MLC and daughter of TRS president and Telangana Chief Minister K.Chandrashekar Rao received a jolt as her name did not figure in the list of TRS star campaigners for Huzurabad Assembly bypoll.
The bypoll is scheduled for October 30.
The TRS reportedly submitted the list of 20 star campaingers to Election Commission of India on Friday (today).
Speculations are rife in TRS circles that Kavitha's name is missing from this list. Rajya Sabha member Joginapally Santosh Kumar was also been kept out of the star campaigners list.
Kavitha used to be the star campaigner for TRS in all the elections during Telangana statehood agitation until Telangana Assembly polls in December 2018.
She used to campaign in districts for TRS candidates.
However, the party leadership is sidelining her since 2019 Lok Sabha polls. Her services are not utilised for party especially after her father KCR made his son KTR the party's working president.
Since then, she is being confined to only Nizamabad district. She has no position in the party or government at present though there were speculations that KCR will take her into his cabinet after she got elected as MLC in October 2020.
But even after a year, she was not taken into cabinet and Kavitha is reportedly upset at her father and brother for ignoring her.