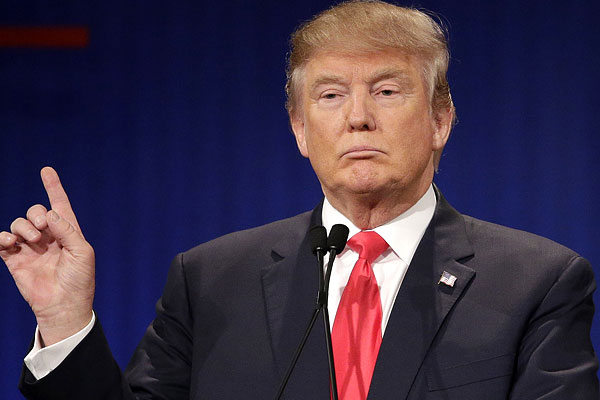 President of United States Donald Trump has included India in the list the illegal drug producing or transporting countries.
India along with its neighbours, Pakistan, Afghanistan and Myanmar are in the list with 21 nations.
PTI reported that the primary reason of placing the countries are in the list is due to the combination of geographic, commercial, and economic factors, despite the respective governments carrying out the most diligent narcotics control law enforcement measures.
While Colombia is left with a serious warning, Trump designated Bolivia and Venezuela as countries that have failed demonstrably to adhere to its obligations under international counter narcotics agreements.
The 21 countries include India, Pakistan, Afghanistan, Myanmar, The Bahamas, Belize, Bolivia, Colombia, Costa Rica, Dominican Republic, Ecuador, El Salvador, Guatemala, Haiti, Honduras, Jamaica, Laos, Mexico, Nicaragua, Panama, Peru, and Venezuela.