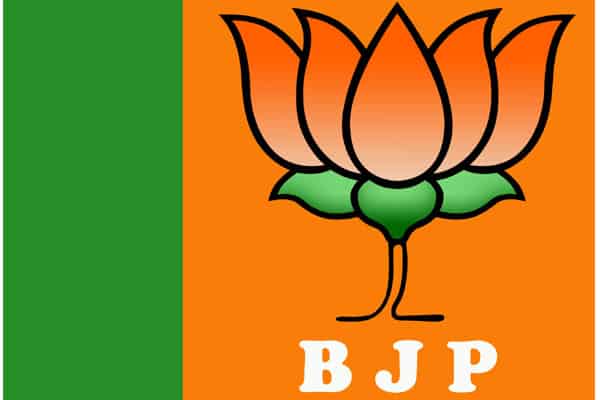 The massive outreach programmes Intintiki TDP and YSR Kutumbam by the ruling and opposition parties respectively are going on with full swing. Taking a cue from the happenings in Andhra Pradesh, the state unit of Bharatiya Janata Party understood that they will be heard only if they talk to people's heart and not brain.
The saffron party which is trying to increase its foot print in the state, came up with another such outreach programme and named it "Gunde Gunde ki BJP" meaning heart-to-heart. They will talk to people and inform them about the funds and aid sanctioned by the Union Government.
The literal meaning of 'heart-to-heart' is a conversation between two people, in which they talk freely about their feelings or personal problems. It's worth waiting to watch how welcoming people will be after BJP-led-NDA at Centre refused Special Category status, Vishaka Railway Zone, Kadapa Steel Plant, Special package to Rayalaseema and Coastal Andhra which were part of Andhra Pradesh Reorganisatin act.