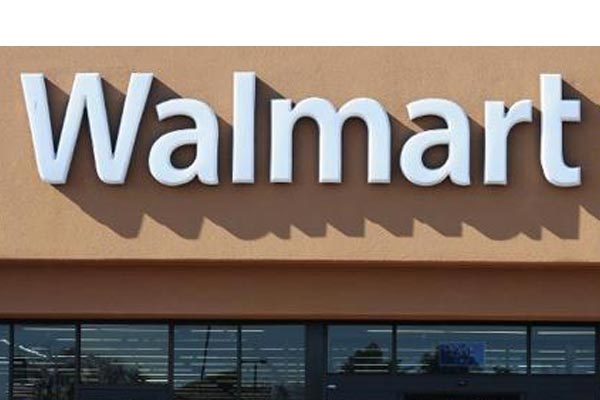 Ten Walmart stores will be coming up over the next five years in Telangana. The Global retail giant signed a Memorandum of Understanding (MoU) with the Telangana government today.
The company which already has cash-and-carry store in Hyderabad, will add another five such stores in Hyderabad, while the remaining are anticipated to be come up in Karimnagar, Nizambad and other districts. The company will be investing around Rs 800 crore in Telangana which is expected benefit around 3lakh Kirana stores and would generate 2000 employment opportunities.
As per Industries Minister K T Rama Rao, the Telangana government realised the need for a retail policy and is likely to bring out a one soon which will have a heavy focus on better facilitation and speedy clearances.
The MoU was signed by Krish Iyer, president and CEO of Walmart India and Jayesh Ranjan, principal secretary, IT, in the presence of KTR and CEO of Walmart Asia and Canada Dirk Vandenberghe
In total will set up 50 new stores across India and will invest between $10 to 12 million per store
Walmart's wholly-owned subsidiary Wal-Mart India Pvt Ltd runs 21 cash and carry stores under the Best Price brand across nine states in the country.