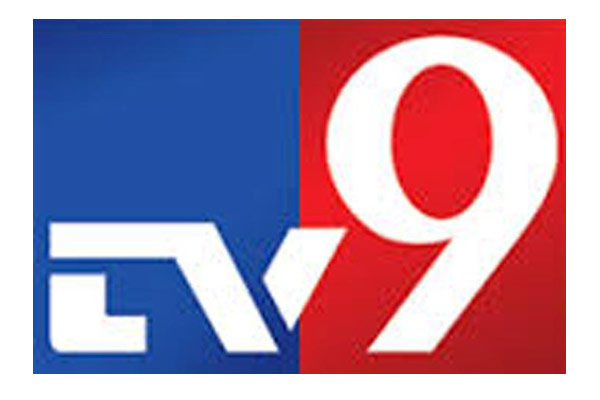 The news of TV9 ownership change has been in the news for last few months. After Srini Raju, who has most of the stakes in the channel, decided to exit the venture, many investors came forward to have some stakes in this channel. As of now it is confirmed that Rameshwar Rao, owner of My home group, officially took over part of the stakes.
It is known news that, Rameshwar Rao is very good friend of TRS supremo KCR. So there have been predictions that the channel will turn completely pro- TRS party. However, at this moment, there is no change in editorial policy or no significant organisational changes in the channel.
So, at this moment, there will not be any major shift in the way channel is handling its news and analysis. But it looks like there will be a gradual change in the channel and it will slowly but surely turns into a pro TRS channel.