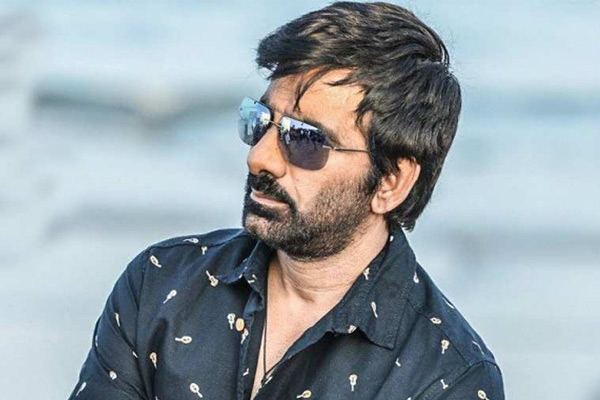 Ravi Teja's upcoming release 'Disco Raja' didn't create any hype. The film has almost wrapped up its shoot but it didn't enthuse buyers to quote the good prices. The film has now been pushed to January 24.
With his films increasingly putting dull show, he has now made his team to promote the movies even before the launch. Ravi Teja has signed director Gopichand Malineni's movie that will be launched on November 14. But the team has been promoting it from the past 15 days by revealing an update after another to create a buzz.
From announcing the combination to revealing heroines' names or movie launch dates, the team has built a promotional strategy. Ravi Teja believes that this action drama will revive his career. 'Disco Raja' is more of an experimental movie as it is based on a concept, whereas Gopichand Malineni's is a time-tested cop story. He is banking heavily on this.
Ravi Teja's previous three movies were duds. His market has completely been collapsed. So, he is using social media to bring some hype to his movies.