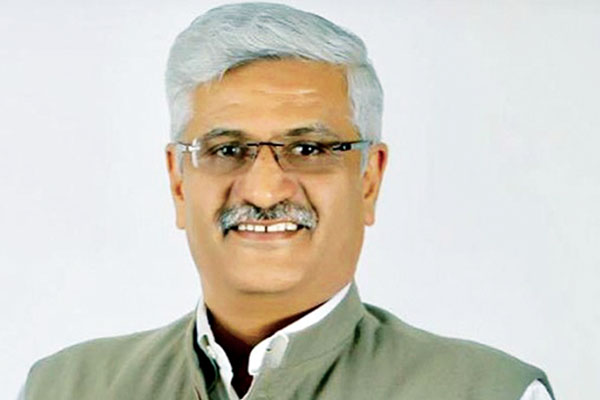 CM Jaganmohan Reddy's Delhi visit has raised lot of curiosity on the fate of Polavaram re-tenders. There were expectations that Jagan would convince Union Home Minister Amit Shah and Union Jal Shakti Minister Gajendra Singh Shekawat. Jagan told them the same old story of how TDP committed irregularities. However, there was no immediate assurance from both Shah and Shekawat to AP CM. On his part, Shekawat asked Jagan to wait for two more days by which time he would study the issue and take a final decision. Jal Shakti Minister has already gathered information from his ministry officials on the entire controversy.
Surprisingly, Jagan once again brought up the subject of irregularities in Polavaram project. This is what is leading to AP's differences with the Centre. The Polavaram Project Authority and the Union Ministry officials are saying that there are no irregularities and that they gave approvals to Chandrababu Regime on nomination works.
Now, Minister Shekawat told the media that there was no plan before the Centre yet on taking over the project. After meeting with Jagan, Shekawat said that he will look at Project Authority report and then take a decision. PPA CEO RK Jain has been constantly saying that no irregularities were there in the project during TDP Circar. Analysts say that CM Jagan may be embarrassed in this thing as Shekawat is likely to discuss with Modi and Shah on the overall issue. They may also consider views of BJP AP leaders who want the Centre to take up Polavaram works and execute them under Project Authority supervision.
Telugu360 is always open for the best and bright journalists. If you are interested in full-time or freelance, email us at
Krishna@telugu360.com