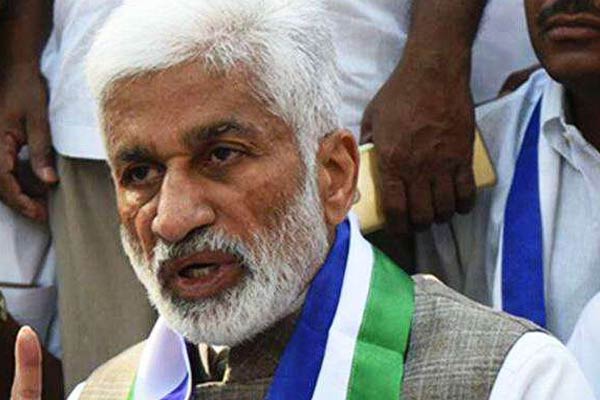 The YSR Congress Party is preparing its cadres and leaders for the May 23 counting day. YCP MP Vijayasai Reddy has asked the party agents to be under control and maintain maximum vigil on the counting process. He told the party counting agents not to get diverted and lose concentration when the TDP agents make complaints against the counting process. The ruling party agents are expected to raise questions at every level which should be tackled carefully.
Retired IAS officers Ajay Kallam Reddy, Samuel and others also gave training programmes to YCP agents. The YCP leaders were particular about their party agents not to get provoked by TDP game plans. Vijayasai reminded that this election result is very crucial for their party as it is going to be the outcome of 10 years of hard efforts.
Both the ruling TDP and the opposition YCP are making hectic arrangements for the counting day. The YCP leaders are highly confident of their victory but still they are asking their agents to remain focused till the entire counting process is completed. They are asked not to pick up arguments or fights with TDP or counting officials as the entire process is being monitored with CCTVs.