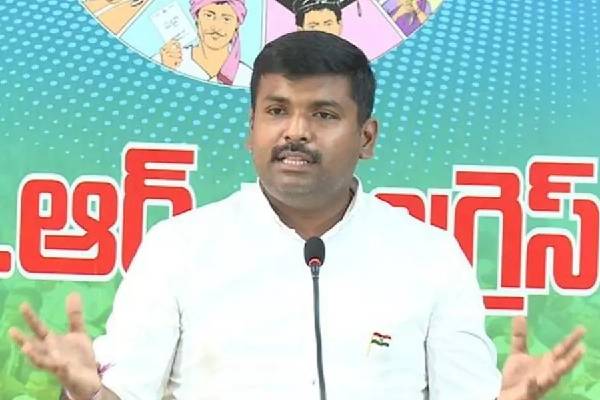 Andhra Pradesh minister for IT, Gudivada Amarnadh, said that Visakhapatnam would be the executive capital of the state in the next two months. The minister said that no force would be able to stop Visakhapatnam becoming the executive capital, as declared by chief minister Y S Jagan Mohan Reddy.
The Minister told the media that all those who oppose Visakhapatnam as the executive capital should quit the Uttarandhra region. He took strong exception to the TDP leaders from the region opposing the executive capital status for Visakhapatnam.
The Minister said that the government is committed to make Visakhapatnam as the executive capital. He said that the secretariat from Velagapudi would move to Visaka after the Assembly session with officials working from this port city.
The State government is said to be planning to hold the budget session of the Assembly in February this year. The budget session is likely to continue to the middle of March, where chief minister Y S Jagan Mohan Reddy is likely to make an announcement on the floor of the House about the executive capital.
It is also widely said that Jagan Mohan Reddy would first move his camp office from Tadepalli to Visakhapatnam after Ugadi, followed by some departments and parts of the secretariat from Velagapudi.
It is to be seen how the government would handle the issue as several cases are pending before the high court and the Supreme Court.