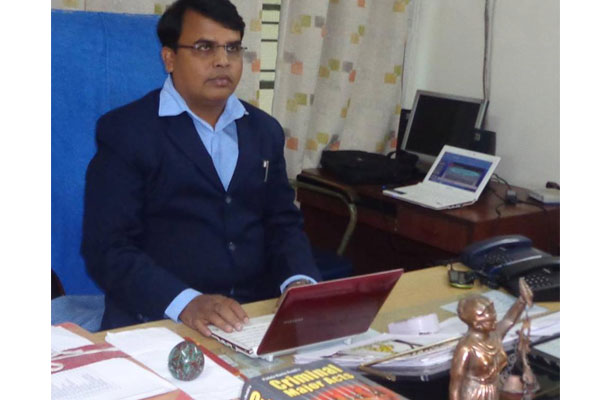 With revolutionary balladeer Gaddar declined to contest the Warangal Lok Sabha by poll all the Left parties finally zeroed in of Gali Vinodkumar of Osmania university. This has been announced by CPI Telangana secretary Chada Venkata Reddy today.
First the left parties of all shades from Telangana from thought Gaddar was the right person to take on the TRS on the plank of achieving people's Telangana. A delegation of these parties met Gaddar at his residence and place their request before Gaddar. After dithering for a week or so, Gaddar revealed his mind not to the parliamentary path.
According to Chada Venkatareddy, today, the left parties decided to field Professor Gali Vinodkumar, principal, Osmanial Law College, Hyderabad. Prof Gali Vinod Kumar is also a know social justice activist the state of Telangana.