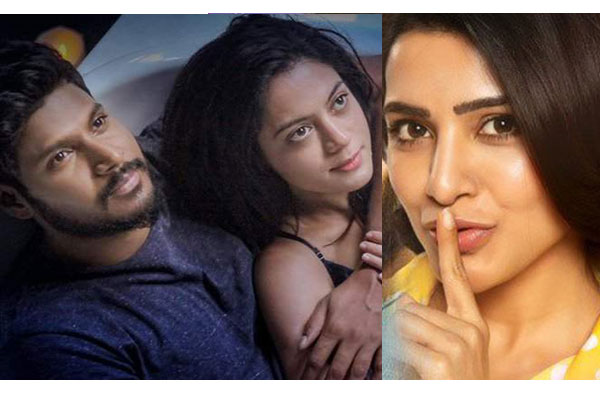 1. Oh Baby : Oh Baby has topped the weekend box office for the second consecutive weekend as it has dominated all other films. Domestic share of the film has crossed 10.5 Cr . The film is a clean hit and first solo hit for Samantha. It is heading for a super hit now. Hit !
2. Ninu Veedani Needanu Nene : The film has a decent weekend with major revenues coming from A centres. It has collected a distributor share of more than 1.50 cr in domestic markets. Crucial test for the film begins today as it will face a new release in the form of ismart Shankar from this thursday itself. Decent !
3. Dorasaani: After a low opening the film has failed to pick up over the weekend and ended up with very low numbers. it has collected a distributor share of 50 lakhs in domestic markets which means it will hardly recover the release expenses like publicity & vpf costs. Huge Disaster !
4. Brochevaarevarura : The film continued its good run in A centres and multiplexes though its almost closing for the film in the remaining centres. It is a clean Hit and a break for Sree Vishnu as it is his first success as a lead hero. Hit !
5. Kalki & ASAA : Kalki & ASSSA shares the fifth spot for the weekend as one film did some business in single screens while the other is limited to plexes. Kalki is a disaster & ASSA is a success.