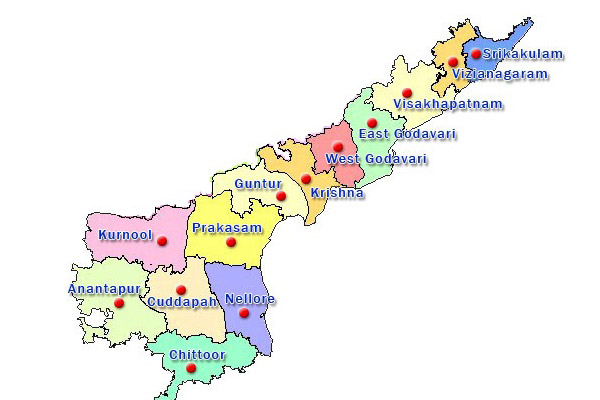 Different surveys are coming out with different predictions. Even pro-TDP surveys are unable to clearly say how many seats the ruling party will win though they are confident of Chandrababu coming back as CM once again. For a better perspective, a close look may be taken the following list of factors that are making strong impact:
– Naidu, Jagan and Pawan are all strong on popularity while Naidu has advantage for his long track record in leadership.
– Naidu and Pawan fought against Modi-KCR duo on injustice to AP while Jagan suffered backlash for his open praise of BJP and TRS.
– Naidu and Jagan have well established organisation set-ups while Pawan lost out totally in this respect.
– TDP has solid caste vote banks of BCs, Kammas, Muslim minority etc. Jagan has Reddys only while SC voters are divided due to cash and other benefits. Pawan got only one Kapu caste as he relied more on youth and neutral voters.
– Naidu and Jagan are strong in strategies while Jagan enjoyed advantage with Modi, KCR and Prashant Kishor support.
– Naidu effectively used welfare mantra to win women votes. Jagan couldn't use YSR sentiment while his 'One Chance' plea proved not so effective.
– Naidu got strong second rung leadership while Jagan heavily depended PK team and Vijayasai Reddy.
– Jagan faced clear disadvantage for his CBI cases and Viveka murder incident. He also faces allegations of massive corruption.
Telugu360 is always open for the best and bright journalists. If you are interested in full-time or freelance, email us at
Krishna@telugu360.com