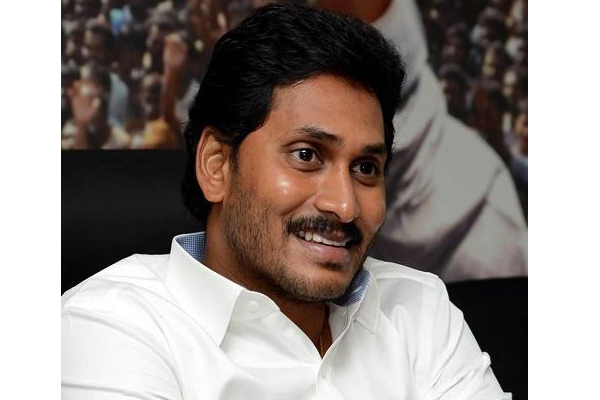 It is well known that YCP leader Jaganmohan Reddy has a secret deal with the Modi-Shah duo. The burning question is why Jagan is not ready for an electoral alliance with the Bharatiya Janata Party. Jagan's friendship with BJP is exposed yet again. YCP leaders are claiming that Jagan's housewarming in Amavarati capital city brought good news to people of AP as the Centre announced Railway Zone for Visakhapatnam.
All political events involving the Modi government at the Centre are taking place to suit the electoral needs of YCP as far as AP state is concerned. The BJP's graph might have risen after the country's brave and bold counter attacks on Pakistan. Yet, Jaganmohan Reddy is avoiding an open alliance with BJP. Analysts say Jaganmohan Reddy is not an innocent to lose total support of the intellectuals, neutral voters and also muslim community.
At the very mention of BJP, almost all leaders in YCP are against any alliance with that party. They know that BJP is now enemy number one for AP people and the Congress comes only next. The 2019 election is indeed going to be a very tough poll because of presence of too many parties and also Pawan Kalyan. Jagan is not ready to take any chances.