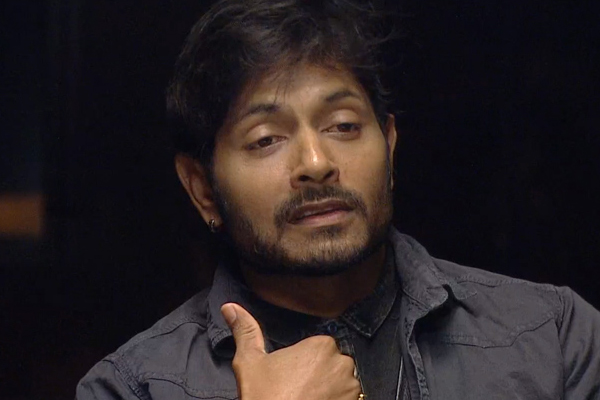 Kaushal emerged as winner in Bigg Boss season 2 Telugu. Undoubtedly, he is the one who got benefited the most from Bigg Boss season 2 Telugu. He gave an interview to a Telugu channel and he was seen playing sympathy card again in that interview.
Kaushal told in that interview, none of the housemates called him after the show to congratulate him or to talk to him. It looks like, Kaushal is still carrying the hangover of the game, even after coming out of the house. To be frank, he didn't have good relations with any of the housemates ( except Nutan Naidu ) and he himself told that he intentionally avoided such bondings and relations so as to focus on the game. So it was him who wanted to avoid relations with other housemates but not vice versa, as admitted by himself.
Moreover, forming any relation, is most of the times a two sided process. it cannot be a one side process. If they did not call him, how about him calling any of the housemates. It seems Kaushal wants to get carried away with the same negative emotions even after coming out of the house. We will have to wait and see how and whether this will help him in shaping his future.