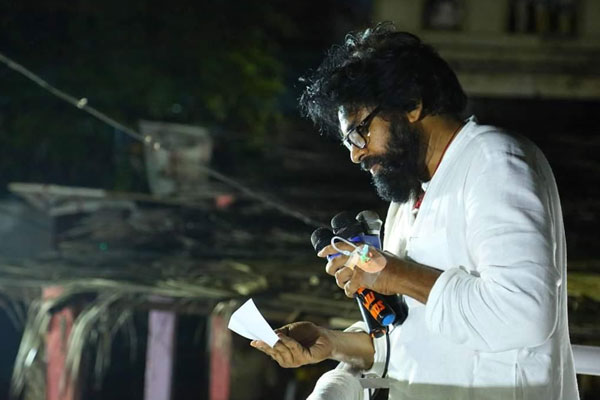 Jana Senani Pawan Kalyan has lot of charisma in Krishna and Guntur districts. The people are here are film lovers and theatre-going public for generations. Vijayawada and Guntur cities are known for admiring film celebrities. But there is no expected response to Pawan Kalyan's party here this time. There were huge crowds at his meetings but this has not left any clear positive impact in terms of vote banks.
Going by the present speculation, Jana Sena party candidates are not having winning chances in any of the 33 assembly segments in the two districts. Krishna has 16 and Guntur 17 segments. Analysts are giving many reasons for this. There are no strong candidates who have enough political background to compete with rival parties.
Moreover, Pawan himself is not contesting in any of the seats here. On the other hand, the Kapu vote bank is being split because of Vangaveeti Radhakrishna who is campaigning extensively in the twin capital districts. Radha hails from Vijayawada and his campaigning has hit Jana Sena to a considerable extent in these districts. Also Jana Sena candidates are also losing out totally as they are not able to distribute cash to buy votes which is against party ideology.