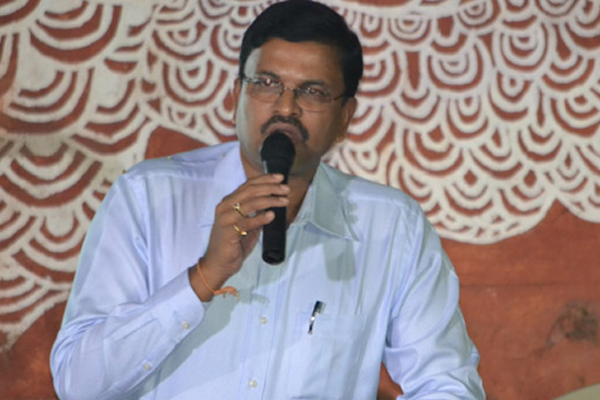 War has truly begun in AP. As announced by AP CM Chandrababu Naidu a day after election schedule was released by Election Commission of India. Amid these war-like preparations, Naidu came out with a surprise move now. He is trying to win over CBI ex JD Lakshminarayana, who is famous all over Telugu states for his sensational investigations into Jaganmohan Reddy's illegal assets cases.
If all goes well, Lakshminarayana may contest from Bheemili assembly segment in Visakhapatnam district on TDP ticket. For his sake, even CM's son Lokesh is stepping aside and he will contest from Vizag North segment. Minister Ganta Srinivasa Rao has held negotiations to convince Lakshminarayana for this in Hyderabad.
There are reports the CBI ex JD is also interested in the TDP's proposal and he is discussing this with his sympathisers and well-wishers. Moreover, his so-called Jana Dhwani political party is facing launching troubles in these days of highly competitive, do-or-die electoral politics. By attracting Lakshminarayana, TDP is trying to hit two birds at one shot. It will attract greater number of educated sections and also more support from the Kapu community, which is crucial in Godavari districts.