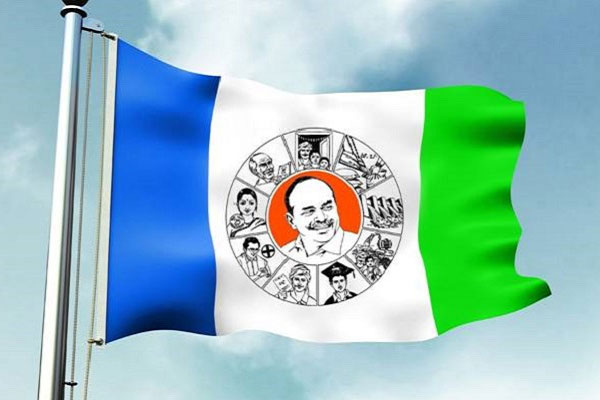 Undoubtedly, there are multiple factors why Jagan Reddy and his right hand man Vijayasai Reddy are virtually hating Pawan Kalyan. It's their strong feeling obviously that 2014 YCP defeat was partly because of Pawan's support to TDP. In the present election, Pawan's party is contesting separately and it has split votes of YCP in many places. Analysts say that Jagan's strong feeling is that the present election would have been a cakewalk for him if there is no Pawan Kalyan factor.
Jagan used all his resources and spent a fortune on the election consultant alone to somehow win the AP poll. Now with polling over, there are no clear indications of the YCP having a fair chance to win. Wherever Jana Sena is strong, the YCP is not having the confidence of a certain victory.
Amid this frustration, JD Lakshmi Narayana's comments on winning simple majority greatly irked Vijayasai who triggered an exchange of sarcastic statements. YCP is still unhappy on Pawan party for contesting though it has no chances to reach double digit. Political circles are curious as to what turn this mutual hatred will take in the coming days.
Telugu360 is always open for the best and bright journalists. If you are interested in full-time or freelance, email us at
Krishna@telugu360.com