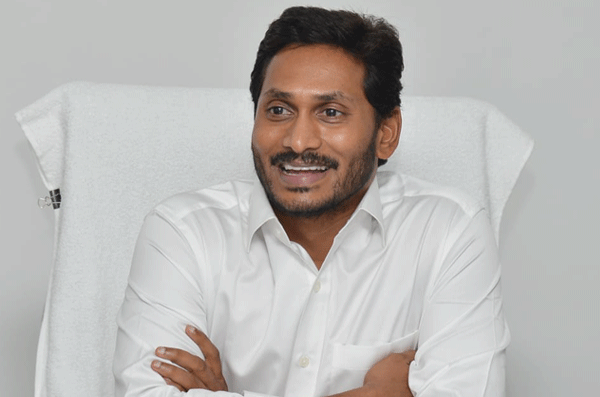 The changing strategies of CM Jaganmohan Reddy are surprising even experienced political pundits in Telugu states. Now, he is talking about the robust and good relations his government is having with the BJP government at the Centre. But, it is an indisputable fact that AP BJP leaders have already launched scathing attacks every day on Jagan Circar on sand, PPAs, Amaravati, Praja Vedika, violence in villages, police discrimination, etc.
Jagan had no choice but to talk about his government's stability in the face of mounting criticism from all sides. Delegates from nearly 30 countries took part in the Diplomatic Outreach event. CM tried hard to remove doubts and apprehensions among them about the Modi government's differences with AP on PPAs, Polavaram, etc.
Prior to elections, Jagan accused Chandrababu regime of not fighting and agitating against the Centre for Special Status. But now, Jagan simply took Special Status as a laughing matter for which he need not revolt against Modi. Jagan's talk of AP's good relations with Telangana and Centre triggered political speculation. Analysts say that it showed how Jagan is becoming concerned about his party's growing gap with BJP. He enjoyed total blessings of Modi Circar during elections but that will not be possible any more going by the emerging political conditions.