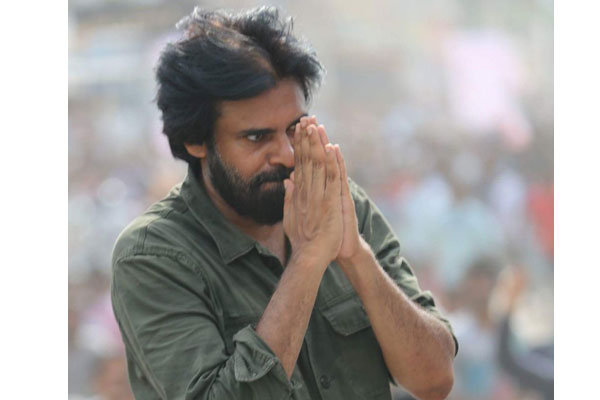 Anantapur is one district that Jana Senani Pawan Kalyan repeatedly visits and also often mentions in his speeches. There is a feeling that Pawan does so because of the district's backwardness, poverty and prolonged drought problems. But political observers say there is one more reason why Jana Senani gives special attention to Anantapur.
For decades, the numerically strong 'Balija' community there is supporting the Telugu Desam Party except in a few elections. Ever since Pawan set up his party, the Balija youth and students are actively participating in every programme that Pawan personally attends. But the community's main leaders are mostly with the TDP and they are continuing their to Chandrababu Naidu for obvious political reasons.
In seven out of the total 14 assembly segments in Anantapur, the Balija community is significantly present and it can make or mar candidates' winning chances there. They identify with the Kapu community of Pawan Kalyan which is why their youth openly support his party. However, these young activists are not seen taking up any activities regularly except when Pawan visits the district.
Seeing lack of strong organisational structure, the Balija leaders there are hesitating to join Jana Sena. They think Pawan's party will also end up like Praja Rajyam Party. The main challenge before Pawan is to inspire trust from Balija community and attract other sections as well.
G.Ravikiran