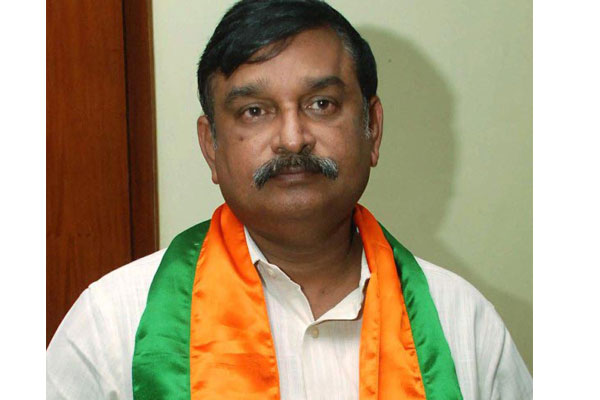 It is the TDP which has launched the biggest attack against the BJP in the country nowadays. Next comes Jaganmohan Reddy under TDP criticism. But the ruling TDP leaders have significantly scaled down their attacks on Pawan Kalyan. Why are they maintaining patience in this regard? Is there anything going on between Jana Sena and the TDP ahead of the general election? asked BJP MLA Vishnukumar Raju.
Raju has also shared his views on present political conditions. As of now, there are such situations that no party will come forward to have an alliance with the BJP in AP. The reasons are obvious as the TDP is stepping up their attack each day. Raju says after cutting its ties with the BJP, for various reasons, the TDP has deviated from its earlier path of development orientation but instead started to make everything political.
Vishnukumar's name has figured prominently among MLAs who are showing interest to shift loyalties to the TDP to contest next election on its ticket. When asked about this, he said he would not speak anything about this right now and he would take a final decision only after the election notification is issued.
G.Ravikiran