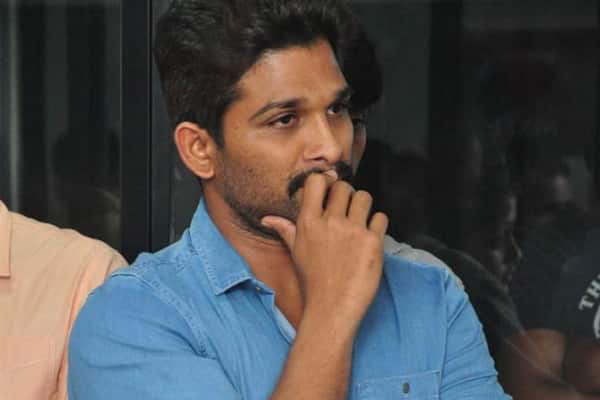 Last month, when Nandamuri Kalyan Ram attended the Telugu Association of North America (TANA) event in the US, he floored the organizers with his noble gesture of bearing all of his expenses. As Mega hero Allu Arjun is now gearing up to visit the US for a NATS event, will he take a leaf out of the Nandamuri hero's book and save the expenses of organizers?
Bunny will soon visit the US to participate in North America Telugu Society (NATS) event to be held in Chicago from June 30 to July 2. Attending this event is just a part of the big plan, which is promoting his new film DJ across America. Since his last film "Sarrainodu" didn't do well in the US, he seems to have decided to appease his North american fan base by promoting the film across major cities here.
It is well known that fellow Mega hero Ram Charan promoted his last release Dhruva across the US and scored his first $1M film. Well, despite the million dollar glory, the US deal was still cost failure.
Coming back to Bunny, he has a decent fan following in America but not enough craze to pull audiences on his own. His big hits in the US came thanks to directors – Trivikram and Surender Reddy. So, he is making this trip to the US to promote DJ.
We need to see if Bunny follows Kalyan Ram and take money out of his own pocket or put the burden on NATS organizers.