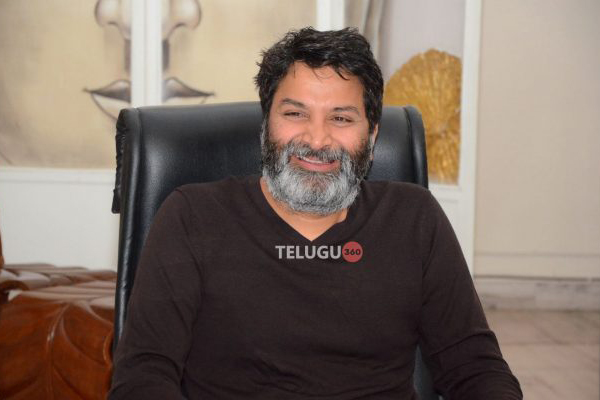 Trivikram Srinivas popularly called 'Wizard of words' said he will always be in touch with Pawan Kalyan as a good friend and he has no business with his politics. Trivikram interacted with the media ahead of 'Aravindha Sametha Veera Raghava' release on Thursday.
Speaking he said, "Though both 'Kobali' and 'Aravindha Sametha' have faction backdrop, they are individual scripts and there are no similarities between them. The victims of factionism and their lives aftermath are shown in this film and NTR liked this storyline."
Giving credit to the junior, Trivikram said that two days of Harikrishna's demise, NTR dialed him and informed to resume the shooting. "Frankly it was all NTR who gave us the confidence to me and my team. Accordingly the film's shooting is wrapped up on time and is releasing as planned," added Trivikram.
Despite the fact that NTR and Trivikram know each other over a decade, it was during the times of 'Nannaku Prematho' Trivikram made up his mind to work with Tarak.