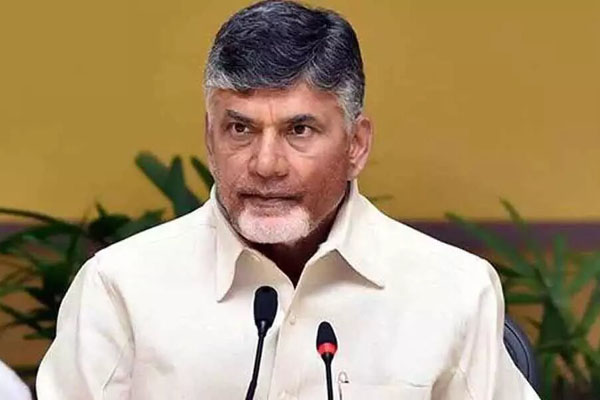 Will Union Home Minister Amit Shah give an appointment to TDP chief Chandrababu Naidu? This is the biggest question floating among the political class these days. Chandrababu Naidu is all set to go to Delhi to meet Amit Shah and apprise him of the attacks on TDP offices across the state by YSRCP workers. But, given the kind of relations that the TDP and the BJP have, will Amit Shah agree to meet Chandrababu?
In the wake of the attacks on the TDP offices and the dramatic arrest of party spokesperson Pattabhi, Chandrababu Naidu will undertake a 36 hour deeksha in Amaravati. Soon after the deeksha, he is set to go to Delhi. He had already written to the Centre to send Central forces to bring the situation in the state under control.
The BJP and the Chandrababu do not exactly enjoy the best of relations. In fact, Amit Shah was attacked by the TDP activists when he visited Tirupati in the past. Stones were pelted at him and Chandrababu even went to the extent of forming an alliance with the Congress to defeat the BJP. In fact, there were allegations that he had funded the Congress campaign in some states.
Given all these, will Chandrababu be able to get an appointment of Amit Shah? But, one sign of thaw is that Amit Shah readily spoke to Chandrababu when the latter called him the other day over the issue of the YSRCP attacks on the TDP headquarters. Chandrababu hopes that Amit Shah will act as a minister and not as a BJP leader. Not just that. If Amit Shah gives an appointment to Chandrababu, it could even unveil a new political equation in the state.