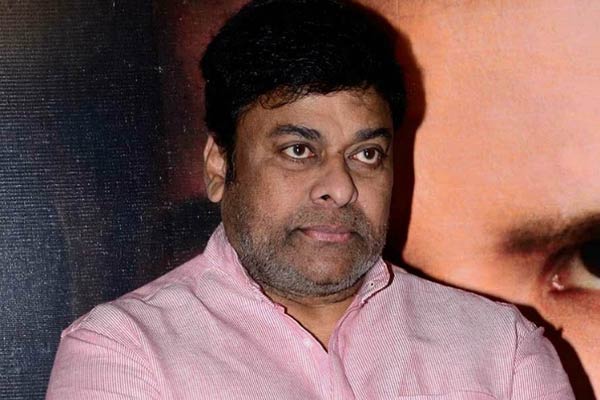 In a rather surprising development, Cricket stalwart of India and member of parliament Sachin Tendulkar has donated his entire salary and the perks he received as a Rajya Sabha MP to the Prime Minister's Relief Fund. Details as below.
Sachin Tendulkar's 6 year term in the Rajya Saba will come to an end on April 26. He was nominated during UPA regime and e is not getting extension. So far, he has earned more than Rs 90 lakh in salary and allowances in the past six years, like any other RS MP. Rajya Sabha MP earns a salary of Rs 50,000 and Rs 90,000 as allowances per month. In addition MP gets funds in the form of MPLADS which he can use for developmental activities.
Sachin has been facing criticism for his dismal attendance in RS. People and media houses also questioned his silence in the house as he never raised any questions in the house. Probably, in the wake of all this, Sachin's office data showing that he sanctioned 185 projects across the country with Rs 7.4 crore, out of his allocated Rs 30 crore funds. These projects are deployed towards educational and infrastructure development.
Now, some other MPs who got similar criticism are bollywood actress Rekha and Chiranjeevi. Being super rich like Sachin, probably Chiranjeevi also may take a cue from Sachin. He is a very big star and 90 lakhs, i.e. the amount RS MP gets in a 6 year term, must be very small for him as his previous film, produced by his son, collected more than 100 crores. So 90 lakhs is probably 1% of what his films are collecting. So, if he follows Sachin, probably criticism on his dismal attendance and performance may subside as it will display a good gesture and set a trend for many other rich MPs to follow. But will Chiru take that decision, is a big question.