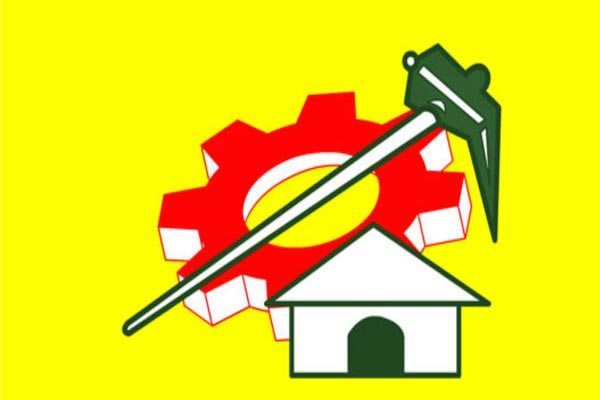 Is the TDP repeating the same mistake that has ruined it in the 2019 elections? Is it ignoring the caste calculations? Is it refusing to learn from its past mistakes? Is it still following the outmoded equations ignoring the present reality? This is the hot topic of discussion among the TDP rank and file these days.
During the 2014-2019 period, the TDP made a conscious attempt to get closer to the Kapu community. This has angered the BCs, who moved away from the TDP. After the debacle in the 2019 elections, the party began making a concerted attempt to win back the BC voters. But, now it appears that the party is going back to its old mould and many in the party feel that this could again hit the prospects of the party in the 2024 elections.
The YSRCP, on the one hand, is trying to firm up its BC base. It has constituted several finance corporations and has made leaders from various BC castes as chairpersons of these corporations. BCs have also been given primacy in giving away the nominated posts. On the other hand, the TDP is falling head over heels to curry favour with the Kapu-dominated Jana Sena. This only means that the Kapus will find more favour with the TDP again. If this happens, the BCs will fall into the lap of the YSRCP once again like a ripe fruit
TDP sympathisers feel that this move could be counter-productive. They feel that the TDP leadership as not learnt any lesson from its 2019 defeat. The TDP should do something concrete to win the confidence of the BC communities, they feel. But, is someone out there in the TDP listening to this?