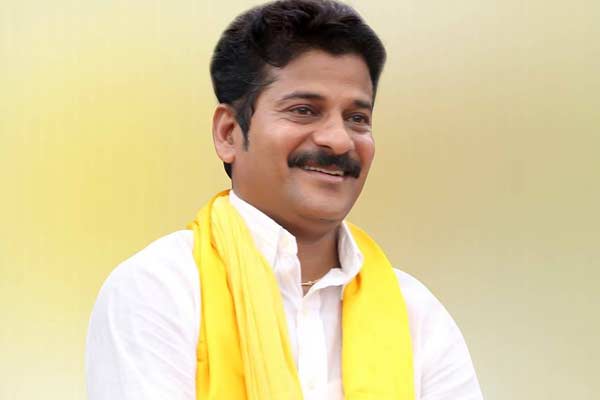 Revanth Reddy Suspension
Telangana TDP Politburo Central Committee members will meet on Friday to discuss on the latest political developments and future course of action. With just a week left for Telangana Assembly sessions to commence, will Revanth Reddy be sacked as the TTDP's Working President has become a crucial topic of deliberation.
It will become difficult for Reddy, who knocked the doors of the court against defection, to justify the new assertion of switching to Congress. Moreover, the TRS government which is opposing it can also disqualify him. In this backdrop, the best way ahead for Reddy is to get suspended from the party.
TDP has to suspend him following his accusations again Andhra Pradesh Minister of Finance Yanamala Ramakrishnudu among others anti-party activities. Reddy said that Yanamala's brother secured a Rs2000 crore contract from the Telangana Government.
Yanamala occupies a special place in TDP Government due to his seniority. The party has to take a serious note of these accusations by Reddy.
Despite the leaders claiming that the contracts have been given in a legal way, it is once again proved that politics and businesses are run hand in hand. These statements will be certainly used against the TDP government by the opposition party YSRCP in the assembly.
Reddy with these allegations against his own party men created a path to seamlessly move out of the party and rolled the ball into TDP supremo Chandrababu Naidu's court.