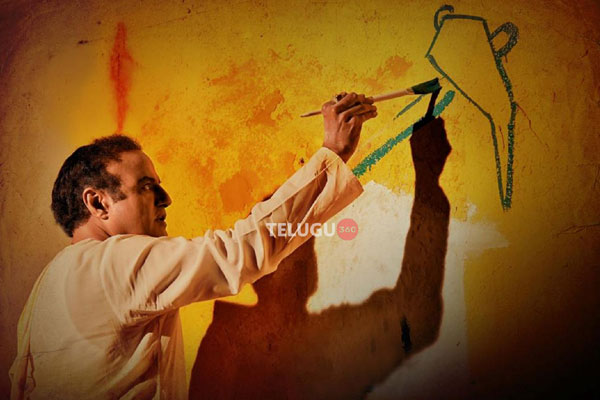 The outright rejection of TDP by people in Telangana election shocked many. Now there has been debate whether this anti mood on Telugu Desam Party impact NTR biopic also.
Not only Telangana voters but also settlers in Hyderabad completely rejected TDP candidates. The party that was having very strong hold in Telangana earlier, now confined to 2 seats out of 119 seats. By seeing this result, some people are predicting that the same mood will reflect during NTR biopic also. Especially in Nizam area , people may not show interest on NTR biopic. As political opponents are commenting, seemandhra people also did not vote for TDP, these analysts add, there might be anti mood in Andhra also.
But some others say, Telugu people always have clarity to separate politics and cinema. They add, this was very much evident during Chiranjeevi biggest blockbuster Khaidi number 150, as the movie went on to become an industry hit despite Chiranjeevi's disaster in politics.
So we will have to wait and see whether the political atmosphere currently prevailing will impact NTR biopic or not.