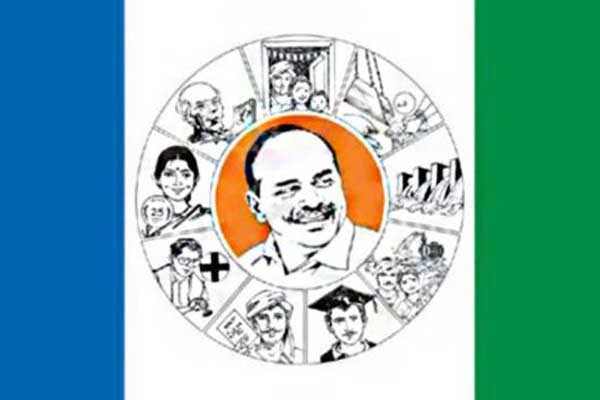 With election results day, scheduled on May 23, nearing, speculation is rive over the possibility of revival of YSRCP in Telangana in case YS Jaganmohan Reddy becomes the chief minister of Andhra Pradesh.
YSRCP seems to be on cloud nine as it hopes to form the government in AP. Banking on the positive surveys and feedback, YSRCP has already begun brainstorming sessions on the future course of actions including exploring the possibility of reviving the party in Telangana. Senior leaders from Telangana are reportedly approaching the YSRCP high command. Senior leaders, those who are out of TRS and Congress, are planning to revive YSRCP in Telangana and trying to convince YS Jaganmohan Reddy stating it'll be a win-win situation.
For instance, former TDP leader Motkupally Narsimlu has met YS Jaganmohan Reddy and suggested him to revive the party‌ in Telangana.
YSRCP in 2014 elections won three MLA and one MP seats. Ponguleti Srinivas Reddy won on YSRCP ticket from Khammam Lok Sabha constituency. Banoth Madan Lal in Wyra constituency, Payam Venkateshwarlu in Pinapaka constituency and Thati Venkateshwarlu in Ashwaraopet constituency won as YSRCP MLAs in 2014 elections. However, later all of them joined TRS party. But, in 2018 December elections, Payam Venkateshwarlu and Banoth Madan Lal lost, while Thati Venkateshwarlu didn't get a ticket. Ponguleti Srinivas Reddy too couldn't get ticket in the just-concluded Lok Sabha polls.