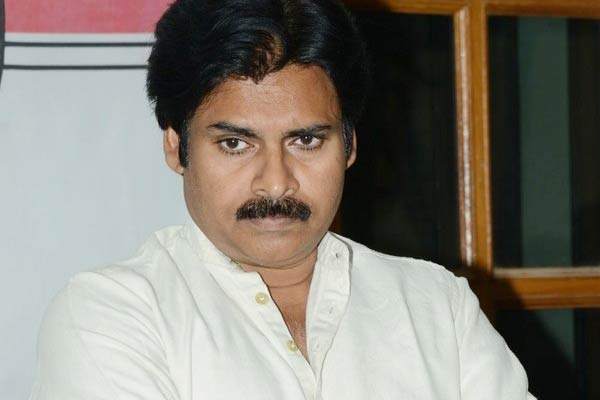 Women arrested before pawan Kalyan House,Women dharna front of pawan kalyan house
Hyderabad: A woman caused flutter before Jana Sena Party office in Hyderabad on Thursday saying that she wanted to meet Jana Sena founder and Tollywood actor Pawan Kalyan.
After not being allowed inside the office, the woman staged dharna in front of Pawan Kalyan's residence in Jubilee Hills on Wednesday night.
The woman, identified as Jyothi, had several times attempted to meet Pawan Kalyan but in wain since the actor was busy in cinema shooting and party related works. When she reached Pawan's house, the security men alerted the Jubilee Hills police and the woman was taken into their custody.
Earlier, Jyothi was seen pleading with the security men to allow her to meet the Powerstar for just 10 minutes. Later, speaking to media persons, the woman said that she was waiting to meet Pawan Kalyan for the past four months. Personal Assistant and the security men are regularly obstructing her. Claiming that she is a big fan of Pawan Kalyan, the woman said that she wanted to meet Pawan to pour out her woes of her suffering after being deserted by her husband.