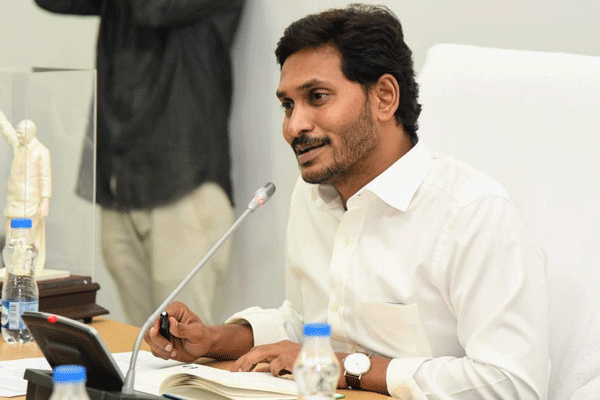 The ruling YCP leaders and activists never bothered about CM YS Jaganmohan Reddy locked up in jail for 16 months. They put total trust and got mind-blowing victory for him. But now, such strong-willed YCP leaders are greatly worried about one thing the most. It is the grim reality of CM Jagan Reddy likely to make weekly court appearances in Hyderabad. Naturally, it will attract needless attention from national and international media. Social media will go wild definitely.
The YCP is literally scared of the 'weekly court appearing CM' tag. An analyst says that it is not the bad image that is a matter of botheration for the ruling party leaders. They have seen the highs and lows of it all. But it is the eventual fallout of such weekly court appearances.
There are reports that once Jagan starts appearing before the court, it will slowly become impossible for him to remain in Chief Minister's chair. Given his style of administration, he doesn't agree for anybody as his replacement even temporarily. Amid these concerns, YCP MP Vijayasai Reddy and others are making all out efforts in Delhi to get exemption from court appearances. They are trying hard to get favour from Union Home Minister Amit Shah. Everything doesn't look well for YCP.