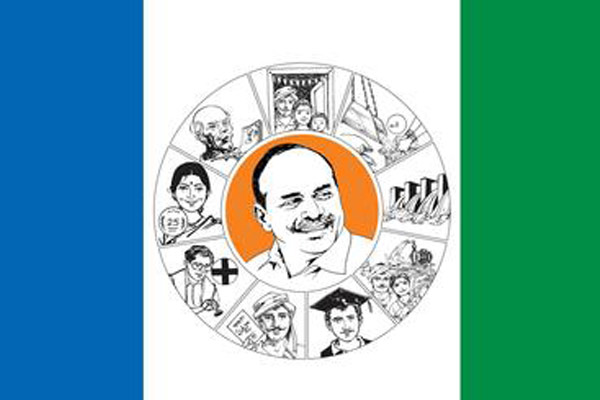 Heated discussions took place on the issue of huge spendings made on the foreign tours made by Chandrababu Naidu during his tenure as Chief Minister of Andhra Pradesh. A YCP member raised the issue to which Minister Gowtham Reddy informed the House that Rs. 39 cr were spent on Naidu's foreign tours. Then the YCP MLAs began making mocking statements and asked whether that had helped the state in any manner.
At one point of time, Finance Minister Buggana Rajendranath Reddy commented that CMs from no other state in the country had made such huge spendings like Naidu on their foreign tours. The Minister made interesting comments that though no such tours were taken up by CMs of Tamil Nadu, Karnataka and Maharashtra, the IT industry has developed by leaps and bounds there. Whereas, there is no such result in Andhra.
The TDP MLAs said that the YCP made it a single point programme to blame Naidu on everything. Oppostion leader Chandrababu himself took objection to the ruling party leaders saying that nearly 5 lakh jobs were created in IT and other sectors because of companies that came on account of his foreign tours. Naidu asked the YCP government to specify what it is going to do for job creation rather than blindly attacking the TDP for everything.
Telugu360 is always open for the best and bright journalists. If you are interested in full-time or freelance, email us at
Krishna@telugu360.com