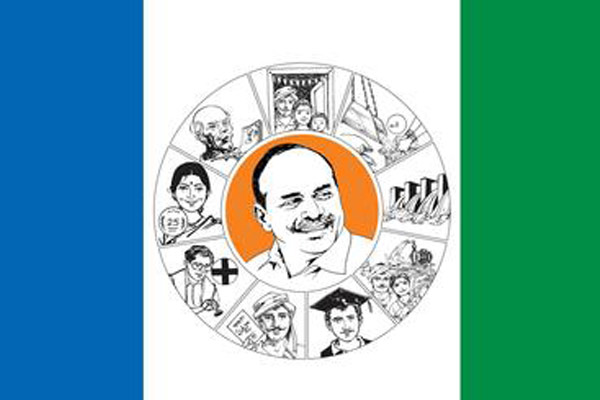 The Jagan Media has not put out a single story on the AP High Court's order asking the YCP government to stop its reverse tendering process. It is because there is no sensible defense on this. The Sakshi Media has not touched upon this subject at all. The 5 Deputy Chief Ministers, Ministers, Advisors, MLAs and nobody is daring to talk about the scene that is turning reverse against the ruling party. There is no sense of direction in the ruling camp as there is no reaction from CM Jagan on how to respond to this situation.
The YCP leaders have gone into a state of shock, helplessness and silence now. But the opposition TDP and BJP have launched scathing attacks on Polavaram reverse verdict. Apparently, Jagan Circar went blindly ahead and cancelled the Navayuga Company contract without settling its dues. The government said at one point of time that Navayuga had agreed to step away from the project and invited re-tenders.
But now, Navayuga approached court and the re-tendering is stopped eventually. Analysts say that Jagan obviously did not consider legal implications of his government's decision. The Polavaram failure is indeed a strong blow to his overall policy-making and sense of direction. Undoubtedly, Jagan Regime will be receiving many more similar blows if it does not follow democratic and legally acceptable policies.