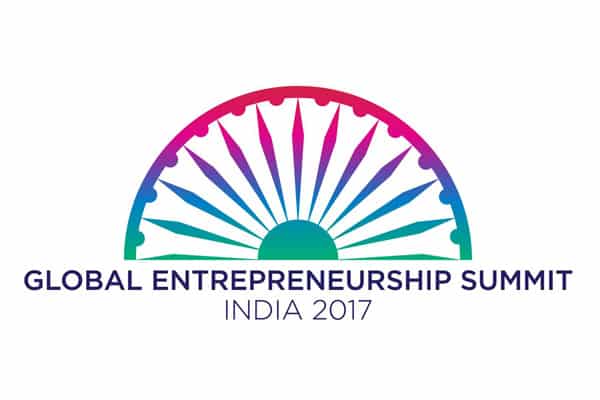 The entrepreneurs attending the Global Entrepreneurship Summit (GES) here this month are mostly young and who just started their businesses, an official said on Monday.
"They are young mostly in their 30s. They are neither startups nor established businesses," said Jayesh Ranjan, Secretary, Information Technology and Commerce.
A total of 1,200 entrepreneurs from 150 countries are participating in the three-day event, beginning on November 28.
While 400 of them are from the US, 400 are from India and the rest from other parts of the world.
The event, being co-hosted by the US and India, brings together entrepreneurs, investors and ecosystem supporters for training and mentoring sessions, networking and investment matchmaking.
President Donald Trump's daughter and White House advisor Ivanka Trump will lead the US delegation to the summit, which will highlight the theme of "Women First, Prosperity for All" and focus on supporting women entrepreneurs and fostering economic growth globally.
Ivanka, along with Prime Minister Narendra Modi, will address the inaugural of GES on November 28 and another session the next day.
The official said 300 investors including 100 each from India and the US would also attend the summit. "They are not big investors but venture capitalists who fund startups or early-stage businesses," he said.
The summit will focus on four innovative, high-growth industries — healthcare and life sciences, digital economy and financial technology, energy and infrastructure, and media and entertainment.
The summit will have 53 sessions with 70 to 80 speakers, including some well-known faces from around the world.
Jayesh said the list of speakers was yet to be finalised as there had been several changes over last few days, with some of the speakers listed earlier declining due to various reasons.
The speakers who have confirmed their participation include former CEO of Cisco John Chambers, former British Prime Minister Tony Blair's wife Cherie Blair and ICICI Bank CEO Chanda Kochhar.
After the inaugural ceremony, Modi will have one-on-one meetings with five to six prominent speakers including John Chambers.