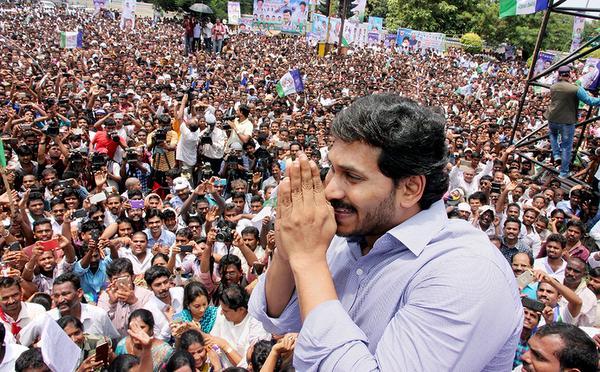 The ruling party in Andhra Pradesh has intensified its attack on the Opposition leader, YS Jagan Mohan Reddy, after his name emerged in the in the disclosures made in the Paradise Papers. It was alleged that YS Jagan is involved in routing money through offshore accounts and shell companies.
Meanwhile, Jagan who is on the third day of his Padayatra threw an open challenge to Chandrababu Naidu. He said Naidu to prove that Jagan stashed wealth in abroad. "I am giving 15 days time to Chandrababu to prove that I stashed wealth abroad," Jagan challenged.
If the allegations are proved true, Jagan offered to walk out of politics. He further demanded that Chandrababu should resign. However, it was the allegation by an International Consortium of Investigative Journalists (ICIJ) working in partnership with 96 news organizations.
Well, no matter what the allegations are, Jagan holds all the responsibility to come out clean.