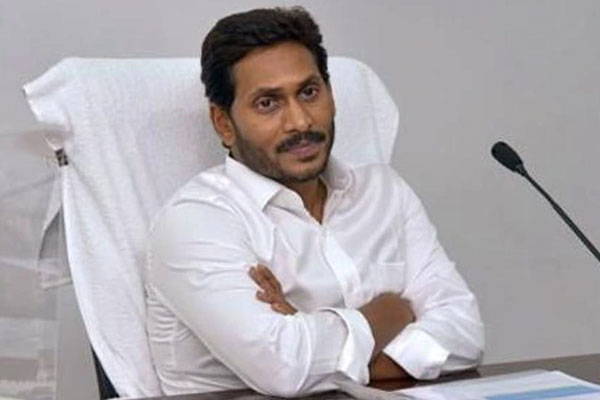 The AP people are waking up to more shocking news every few days. Now, it's getting confirmed that CM Jagan Reddy government brought and spent Rs. 25,000 Cr worth loans in the first six months of its rule. Not a single work in any development project is completed in this period. All major projects like Polavaram and Amaravati are stopped. What has this government done with this money? Even, the Navaratnalu Cash Transfer promises are not being fully implemented. Rythu Bharosa is partially given to farmers beneficiaries.
Is YCP government spending huge loans on unproductive sectors? Hundreds of crores are taken away in the name of painting the ruling party colours to government offices and public facilities. Tens of crores are spent on just furniture and maintenance of CM personal residence at Tadepalli in Amaravati and also at Lotus Pond in Hyderabad. Jagan Reddy used to blame Chandrababu Naidu for the mounting debt burden. At least, Naidu showed a few structures and projects. Now, no such development activity is taken up in last six months but YCP has successfully spent massive loans with no visible results.
Very alarming to imagine how many more loans Jagan will bring in the name of Navaratnalu promises in five years.