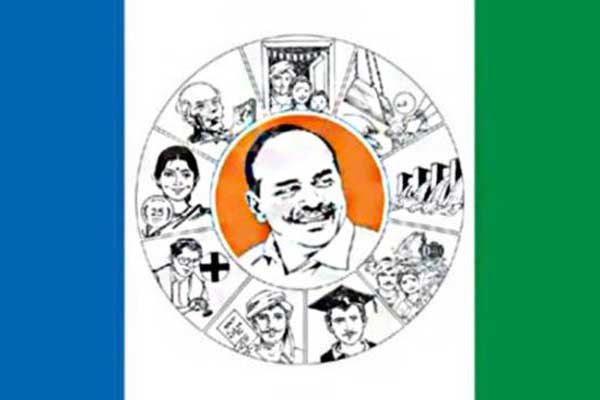 The YSRCP MPs 'Resignation Plan' is likely to be preponed. Speaking to the press, YSRCP Supremo YS Jagan said, YSRCP MPs will resign if the Lok Sabha is adjourned indefinitely. From March 16th, the lower house of the parliament is being adjourned. With the Lok Sabha to begin from tomorrow, everyone is expecting that more or less, the same might repeat.
In this context, YS Jagan's comments have become critical. Initially, YS Jagan announced that if the Centre doesn't grant 'Special Category Status' to Andhra Pradesh, the party's MPs will resign on April 6th, after the ending of Parliament Budget Sessions on April 5th.
'If the Lok Sabha is adjourned indefinitely, YSRCP MPs will resign tomorrow. The resignation letters of the YSRCP MPs will in Speaker Format only.At the same time, I also hereby request the TDP MPs to join', added YS Jagan.
Adding to this, YSRCP MP Mekapati Ram Mohan Reddy said, 'if TDP is committed towards the development of the state, and the interests of the Telugu people, they should also be ready for resigning'.