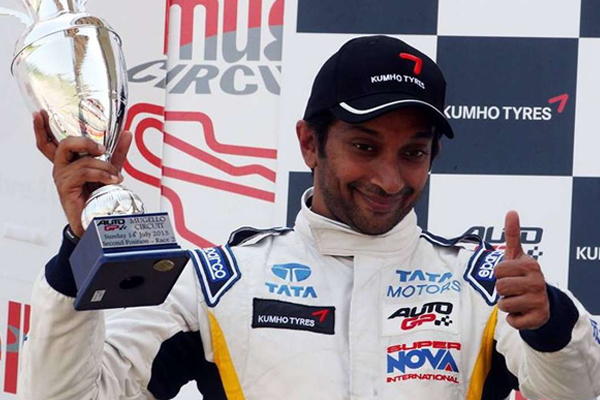 Biopics are all the rage in Indian film industry right now. Audience have already witnessed biopics on celebrated film stars like Sanjay Dutt and Savitri. Up next are biopics on political eminents like Manmohan Singh, NT Rama Rao, Ys Raja Sekhar Reddy and Jaya Lalitha.
Now, it is widely speculated that a biopic on India's first Formula one racer Narain Karthikeyan is on cards. Reports suggest that a noted producer of Bollywood is planning to bring the life of Narain in the form of a feature film.
Born and brought up in Tamil Nadu, Narain participated in 2005 Grand Pix. It is learnt that the biopic will be made in Hindi and Tamil.
Popular artist Upen Patel is in talks to play the role of Narain Karthikeyan in this biopic.
Previously, biopics on cricketers like Sachin Tendulkar and MS Dhoni received huge attention from audience. Very soon, a biopic on Badminton star Pullela Gopichand is set for rolling in Telugu.